ART AND RECYCLING
SECOND LIFE AND GREEN DESIGN
Today it is possible to revisit an existing object, a piece of furniture, an interior, a facade of a building, belonging to a different historical period or even from the recent past.
The collectors original avant garde and vintage galleries were the pioneers of this positive and ecological attitude.
These objects from the recent past are sold in their shop windows as unique or limited editions design pieces as they are now out of production. Therefore, a parallel market has now developed which guarantees a new existence for these dignified objects, which had been carefully produced by qualified designers and manufactures.
Sculptures with recycled materials
Items that would otherwise be forgotten and abandoned, can now be found in old junk shops or antique markets and are offered at cut down prices. The customers who frequent these places now have the opportunity to own things that are of a great value, have a place in history and the memory of past times.
Giving an object a 'second life' means recovering or recycling an existing product, such as an antique piece of furniture, or a recent style, giving rise to a change in the image and / or even in the function of the object. Through restoration different change can take place, be it recovering the piece to the original color or by reinterpreting the colors, finishes and purpose including new surface technology and techniques for a more up-to-date feel in tune with a contemporary look.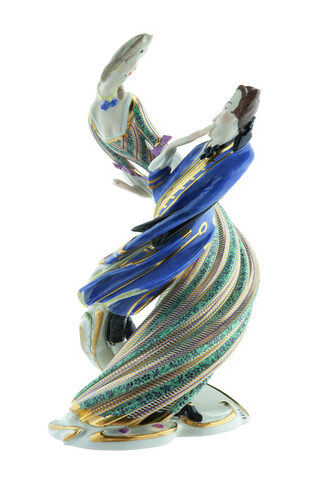 For example, by treating the surface of the furniture, a new skin to the object can be provided, as they say in today language, a fascinating theme that involves companies, galleries and
designers. We can look beyond the usual boundaries and imagine more structural changes, creating hybridizations that modify the use, size and enjoyment of the furnishings of a home, an office, a material surface, by the user.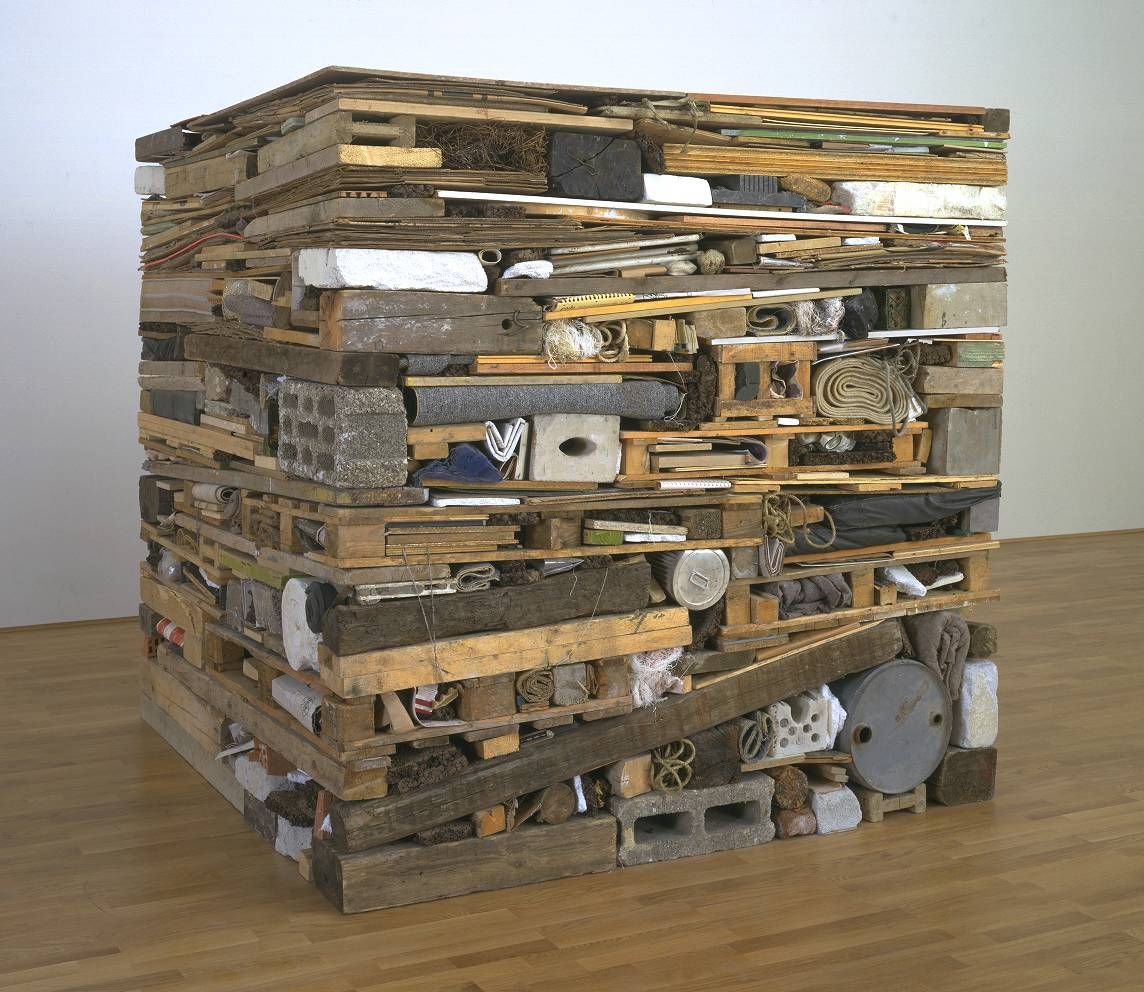 Recovery and Reclaim
The recovery and reclaim of existing objects means less waste of resources, maintains the quality of the existing and safeguards the environment from a nefarious emission and the bulimic production of goods.
The pursuit of quality instead of quantity is the prerequisite for the current time and should be the focus in the development of green design projects.
Marketing must overcome the challenges faced by designers if it wants to be truly innovative and not dictate the assumptions or rules of design research.
Link: www.nemho.com